Summary
: Sao Paulo — Mexican carbon and alloy steel exports to the US in August increased 13% year on year to 278,272 mt, US Department of Commerce and US International Trade Commission data showed Monday.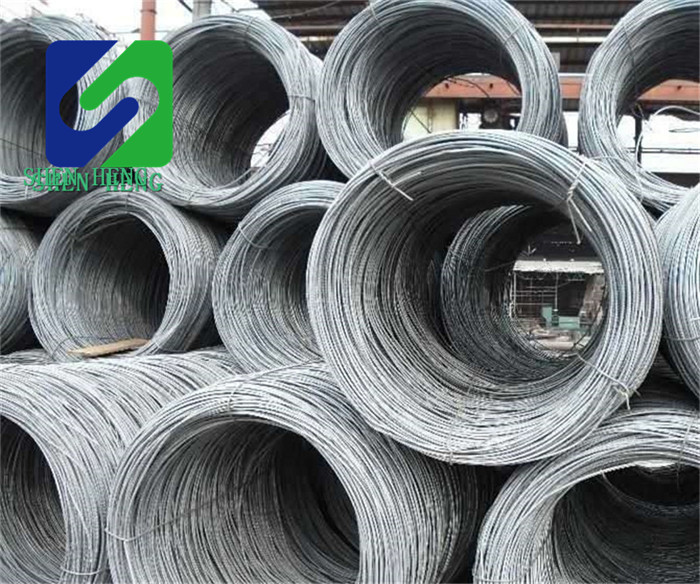 The most exported products were steel pipes and tubes at 94,425 mt, up from 62,547 mt a year earlier and from 76,237 mt in July.
Semi-finished steels were the second most exported at 83,307 mt, down from 60,239 mt a year earlier and from 103,816 mt in July.
Preliminary Commerce census data said applications for import in September totaled 241,949 mt.
So far in 2018, Mexico exported 2.12 million mt of steel products to the US, down 21.8% from the same period of 2017.
From January to December 2017, Mexico exported 3.07 million mt of steel products to the US.
Some Mexican steel producers and suppliers have suspended exports to the US and negotiations with American buyers following US President Donald Trump's imposition of tariffs on Mexican steel and aluminum.
Mexico received a temporary exemption from the 25% US tariff on steel when it took effect June 23, but the US announced July 31 exemptions would not be extended. Imports from Canada, the EU and Mexico have been subject to the tariff since July 1.
The tariffs are expected to be dealt separately under the new commercial agreement with the US and Canada, called USMC, with no timeline provided for such negotiation.