Summary
: WASHINGTON (Reuters) - Mexico's steel industry association Canacero said on Thursday it was called to Washington to discuss implementing steel quotas with the United States to replace the 25 percent tariffs U.S. President Donald Trump imposed on imports of the metal.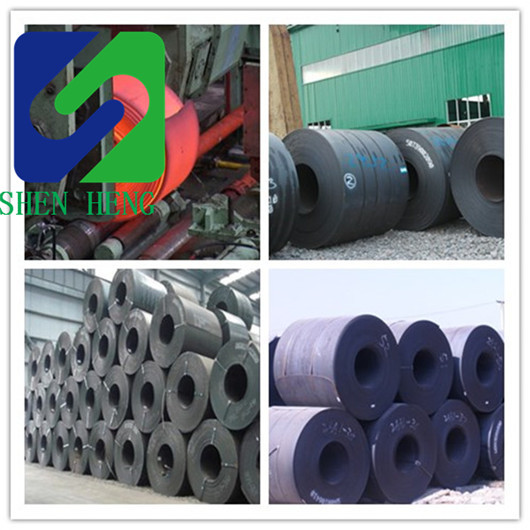 "We've been called to Washington to address the issue of steel quotas in place of the 25 percent tariff," Canacero president Maximo Vedoya said through a spokesperson.
"Talks are taking place now and the most important thing for the steel sector is to move forward under the principle of complete reciprocity," he added.

Ongoing talks between the United States and Mexico to resolve bilateral differences in the renegotiation of the North American Free Trade Agreement, known as NAFTA, are not being held up by the issue of steel tariffs, Vedoya noted.
"These issues are being discussed at separate tables," he said.
Trump imposed tariffs on Mexican and Canadian steel and aluminum in June and both of the United States' NAFTA trade partners countered the move with a string of tit-for-tat measures on U.S. products like pork, ketchup and bourbon.