Summary
: Demand for ordinary carbon steel from Japan's construction sector is forecast to drop by 7.8% year on year in September, but remain unchanged from August at 1.65 million mt, according to a survey from Japan's Ministry of Land, Infrastructure, Transport and Tourism (MLIT) released Friday.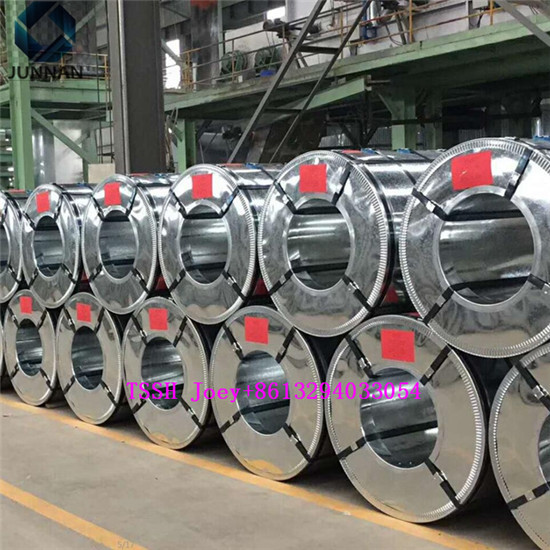 The September forecast showed that sections demand is expected to rise 1.6% year on year, and 2.5% from August to 410,000 mt, while demand for small bars are expected to fall 5.7% year on year, but rise 3.6% month on month to 570,000 mt.
MLIT officials in-charge of the forecast were unavailable for comment Monday. However, a Tokyo-based construction steel trader said that steel demand in September 2017 was high, so the year on year decline does not mean Japan's construction steel demand is decreasing.
"Small bar demand is expected to decrease year on year, but it is still higher than previous months. We understand overall construction steel demand, including those for small bars, will be kept firm," he said.
"So construction steel producers will keep their productions at high level," he added.
Japanese mills plan to produce a total of 1.12 million mt of H-beam during July-September, up 16.8% year on year, and by 8.5% from the April-June quarter, according to the survey conducted by Japan's Ministry of Economy, Trade and Industry. The mills also plan to produce 2.14 million mt of small bar, up 2.5% from a year ago, but down 2.9% from the previous quarter.