Summary
: German steel distributors and mills expect steel prices to move up in August, while inventories are expected to stay mostly stable, according to S&P Global Platts' monthly steel sentiment survey.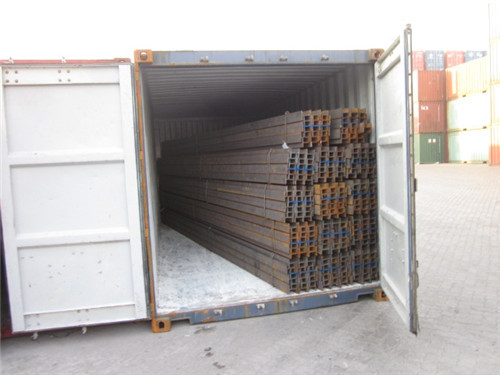 Whereas mills and the trading and distribution sector remain bullish in terms of pricing -- with mills' sentiment increasing considerably from July to August -- end-users are expecting more stable prices.
"We're seeing 'urgent' orders at service centers, which gives the assumption that the market moves up and not much is on stock," said a mill source, adding that the market otherwise had calmed down.
As the summer holidays are in full swing in Germany, big decisions are being postponed to after the holidays, sources said.
"All transactions have been done. Everyone has covered August and September demand," said a German stockholder.
Stock levels are expected to stay mostly stable throughout the month with the index showing 57.1, up from July's index at 27.3.
"We have built stock and are holding to it for now -- usually we do not have one," said a German trader.
As mills traditionally conduct maintenance work during this time, crude steel production is expected to see a slightly downward development in August at 46.2.
"Through these stoppages, they are restricting volumes artificially for September," said the stocokholder.
A German mill source said that Q3 volumes had been limited because of seasonal stoppages so that it started offering Q4 material with October rolling.